BRING YOUR VISION TO LIFE WITH
CUSTOM PRINTING SERVICES
With Appalachian Apparel Company's Custom Printing Services, we'll help transform your apparel ideas into reality. Our dedicated team is here to help you make a statement with custom-printed apparel that speaks volumes about your brand, team, or individual style. Get ready to unleash your creativity and showcase your unique identity with our exceptional custom printing solutions.
At Appalachian Apparel Company,
We Believe In The Collaborative Approach.
When you reach out to us, our expert team will guide you through the custom printing process, starting with a consultation to understand your vision. We'll work closely with you to refine your concept, provide expert advice, and ensure your design aligns perfectly with your goals. Whether you have a rough idea or need assistance with the design, our in-house team is here to help. Once your design is finalized, we'll provide you with a detailed quote tailored to your specifications.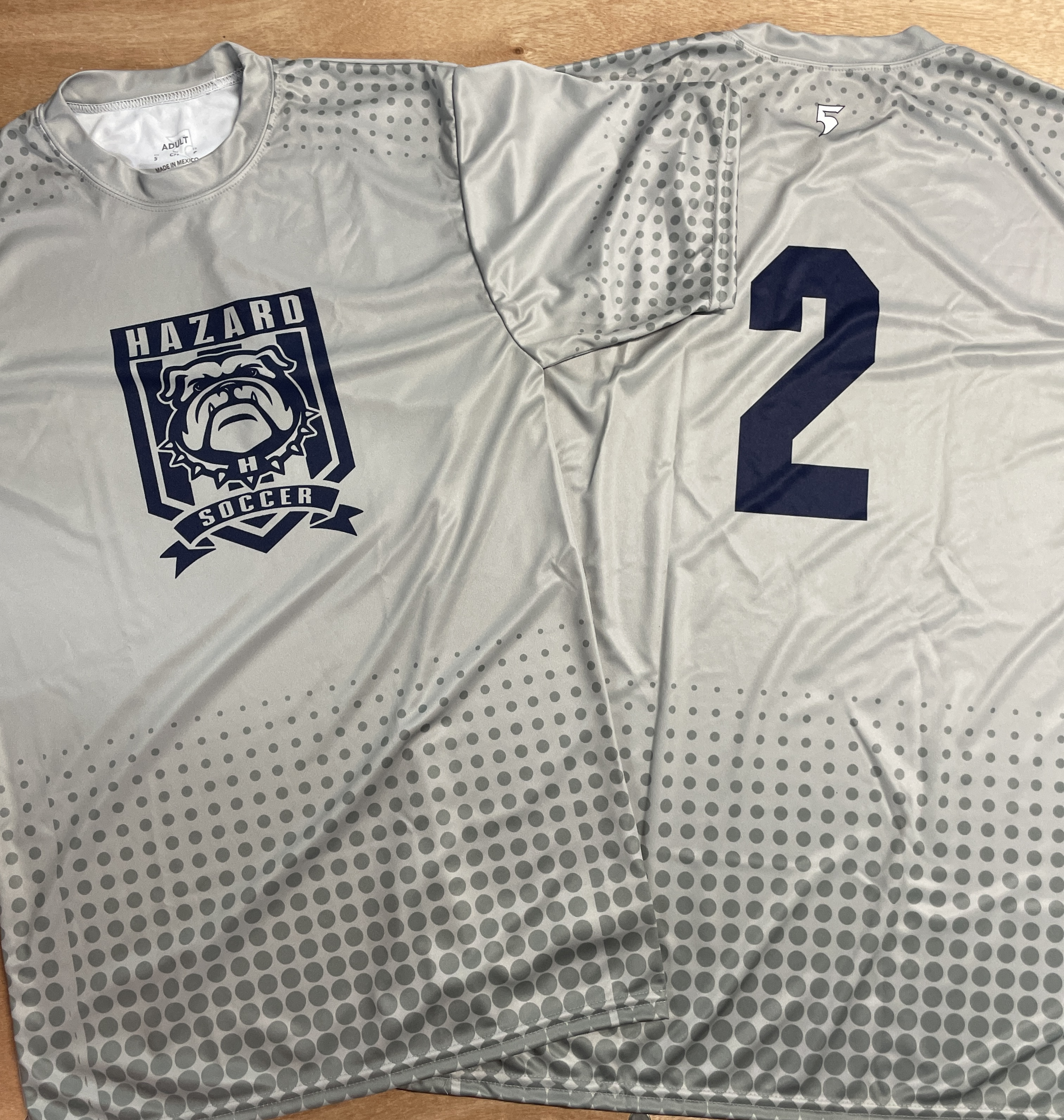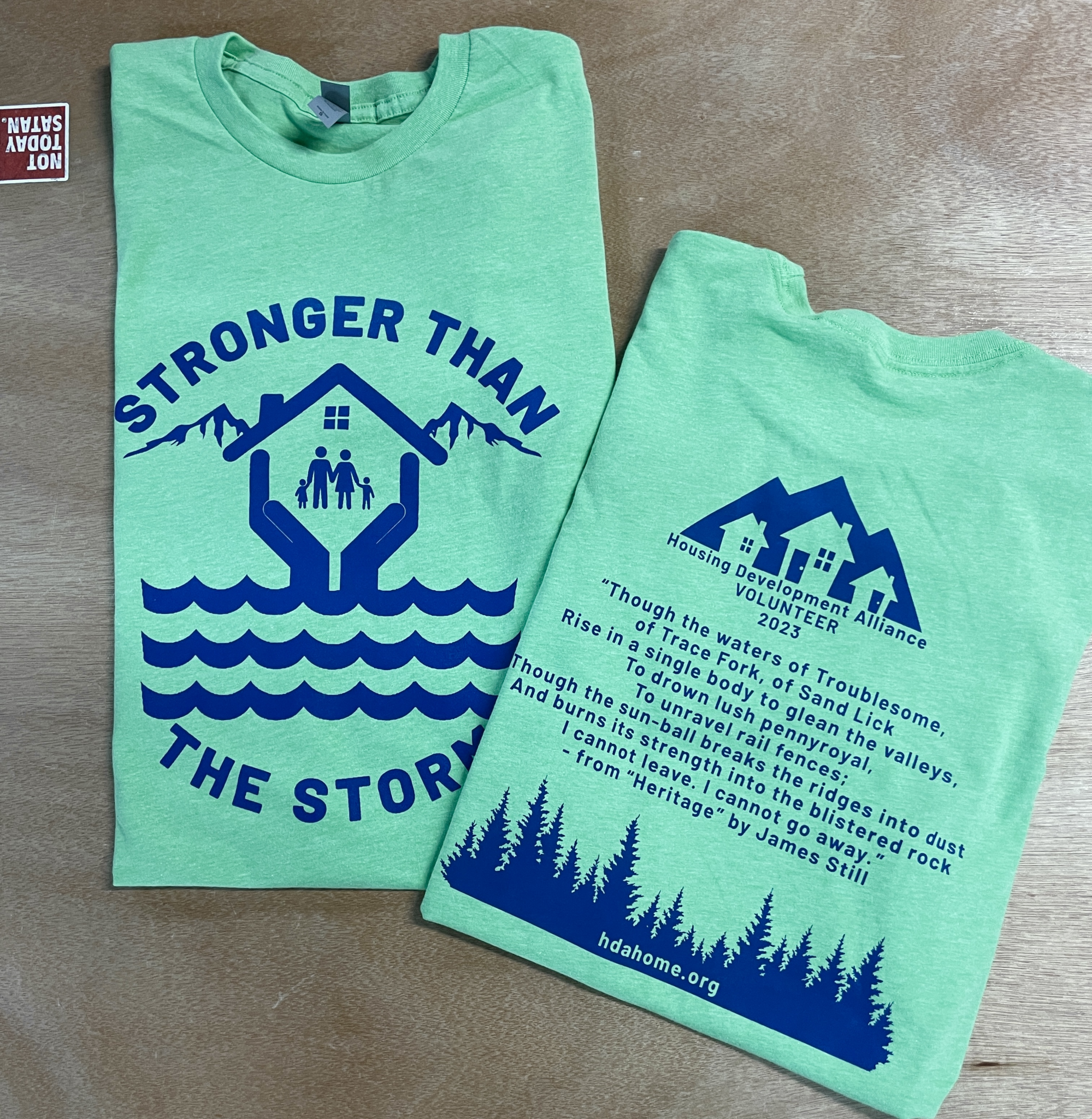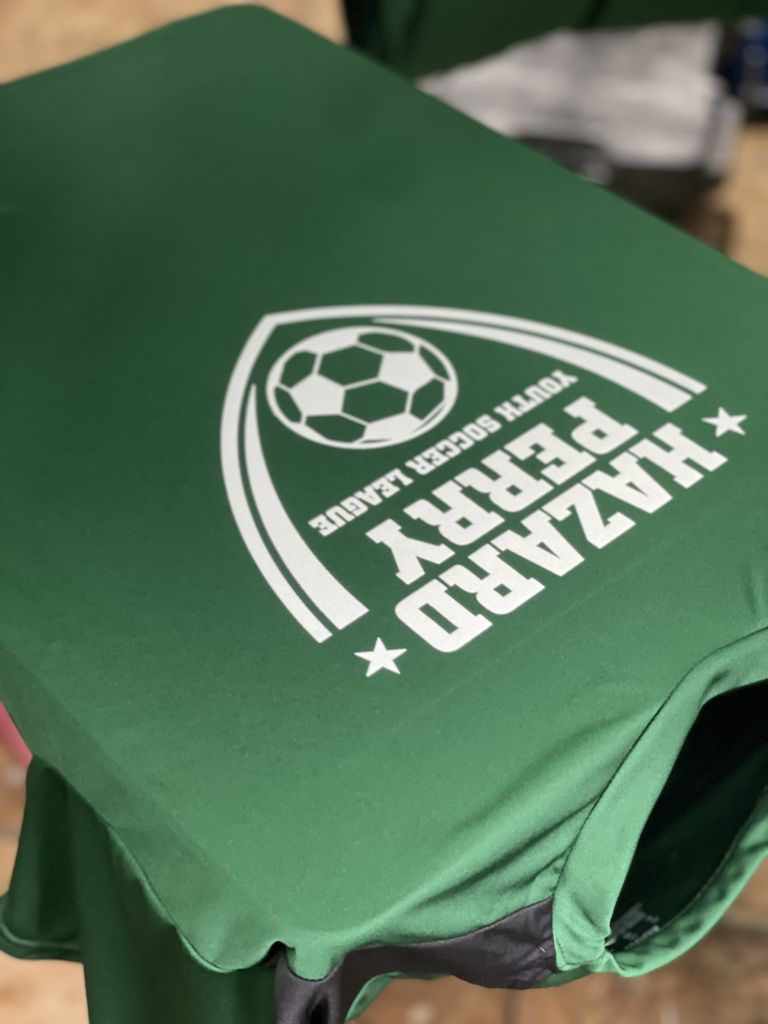 NO MATTER THE NEED
WE CAN PRINT IT!
Our custom printing services cater to a wide range of needs and preferences. Whether you're looking for custom t-shirts, team uniforms, workwear, or other apparel items, we've got you covered. From single orders to large quantities, we can accommodate your specific requirements. Choose from a variety of colors, sizes, and styles to create a truly unique and personalized look that reflects your brand or individuality.